Saturday, September 08, 2007
7th Sept--> DnD 2007
Esther, Amy and i were involved in the freshmen skit for SCE dnd 2007...Esther was the bung, Amy the judge and ME the host...I really tremble at the start of the skit..lucky later ok liao..if nt cham le...
Kinda sad tt the day b4 dnd actually gt sore eyes!!! Well, should say sore eyes came back to me again..muyz be see too much hard gay liao..hai wo de photos all eye sore sore de...tsk tsk...
DAnny-->Hard Gay in our freshmen skit
our "NTU TALENT TIME" contestants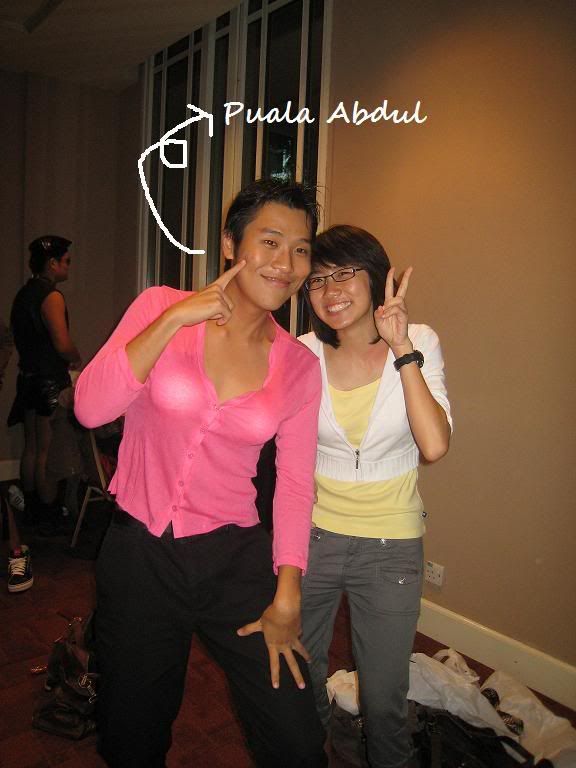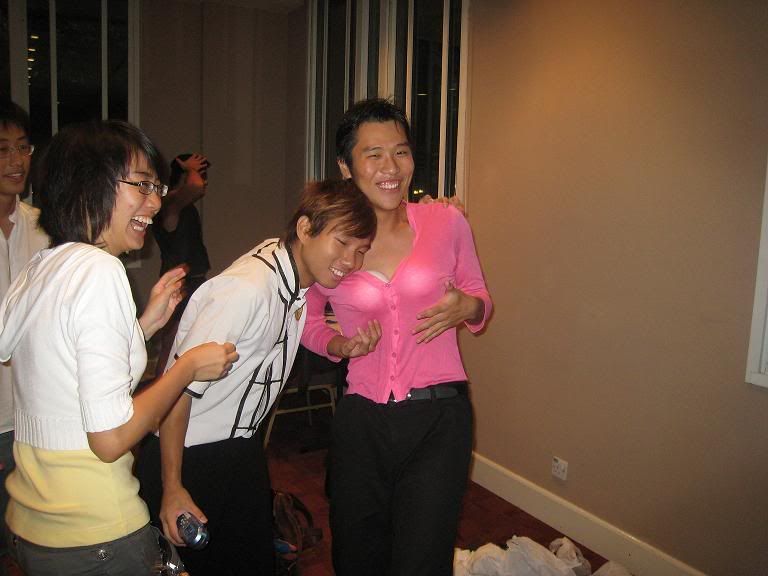 With liting around..i always have to pose wif her all those crazy pose she can tinkof...sighhh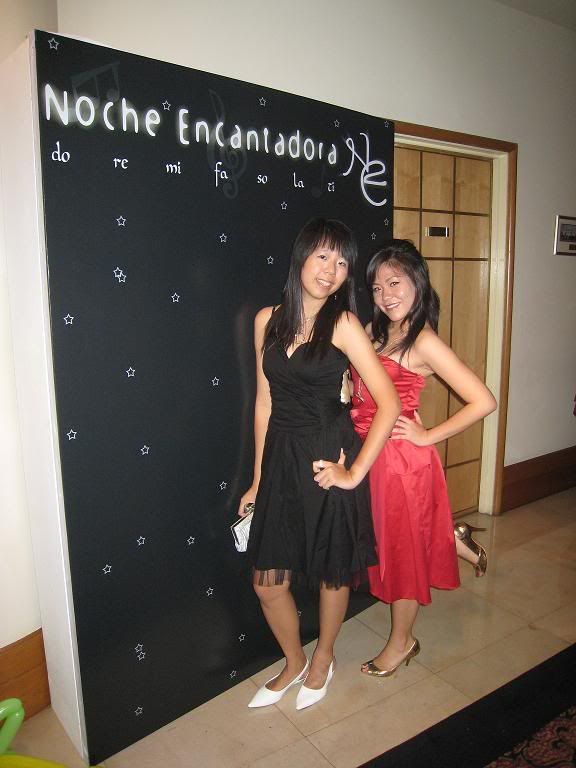 This is one great way to avoid making our arms look flabby..LOLLLL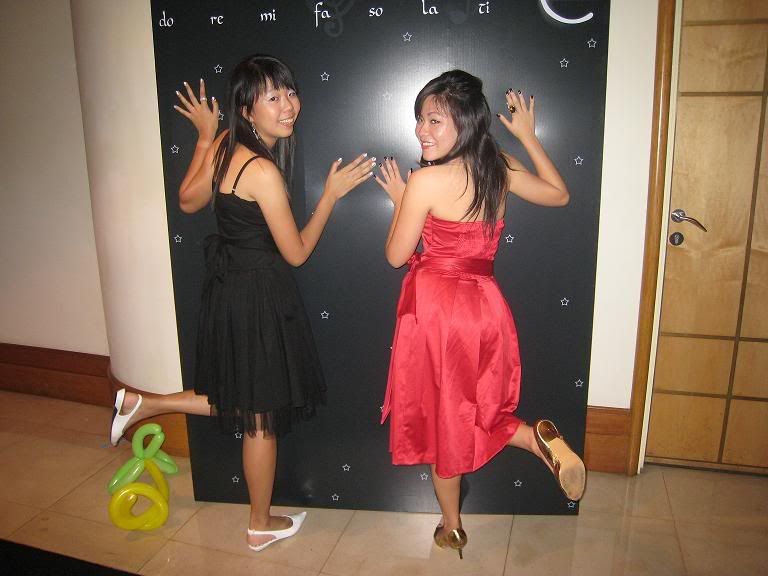 This is still nt crazy enuf...worst one is belowwww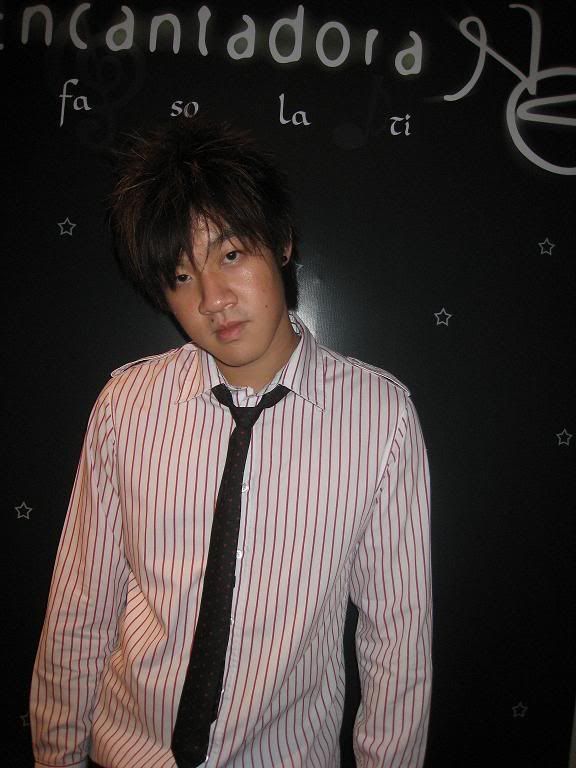 This is PAul..we sometimes call him Pock Li zhi
Cool pose sia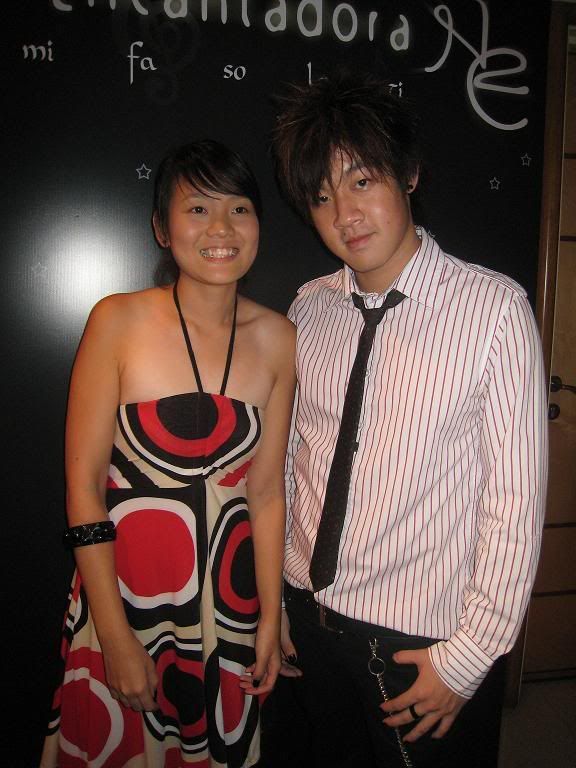 The ambiguous couple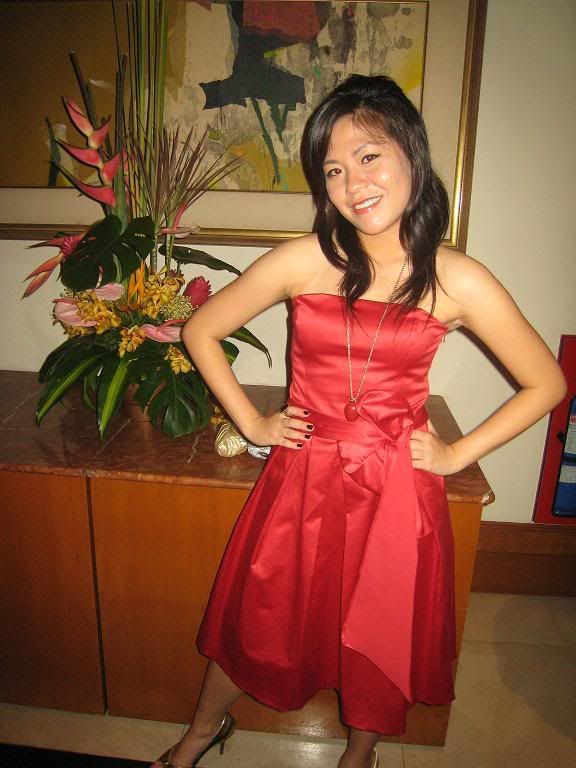 tis crazy gal always say i make her look fat in the photo..LOL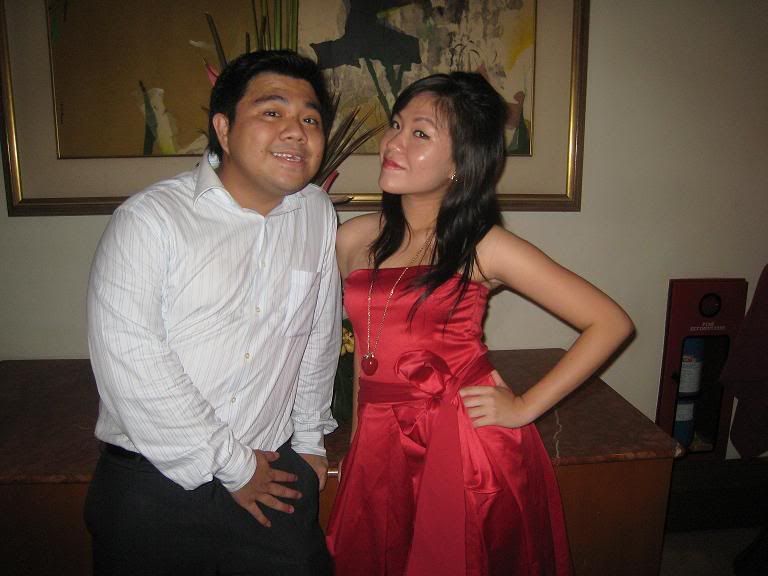 HAiling, Liting and me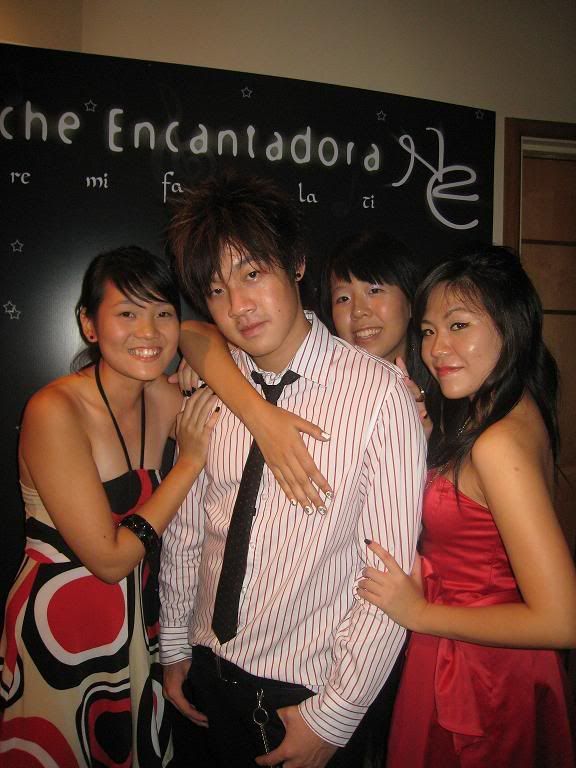 SEE SEE SEE!!! Tis is the crazy pose suggested by liting ok...i am wu gu de...make paul seems hot among gals..but..we..errr...we nt crazy over tt pock li zhi okie..but hailing may be..*wink* WE ARE SMOKE SCREEN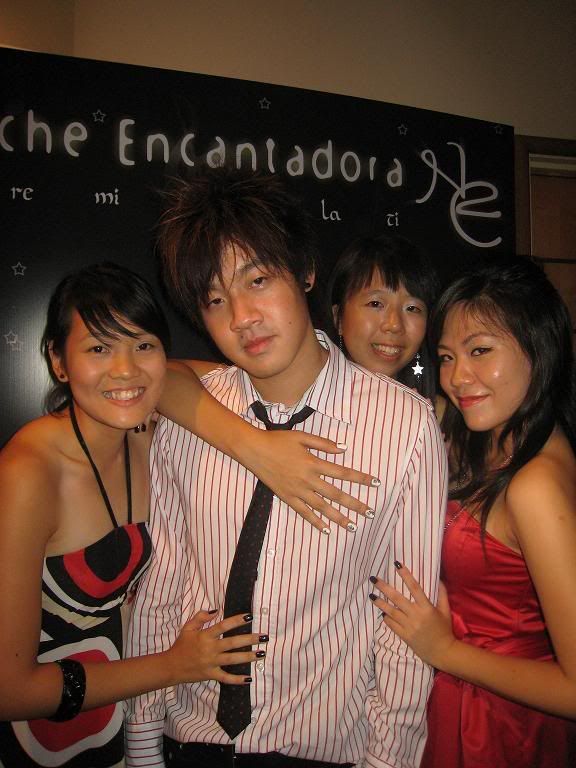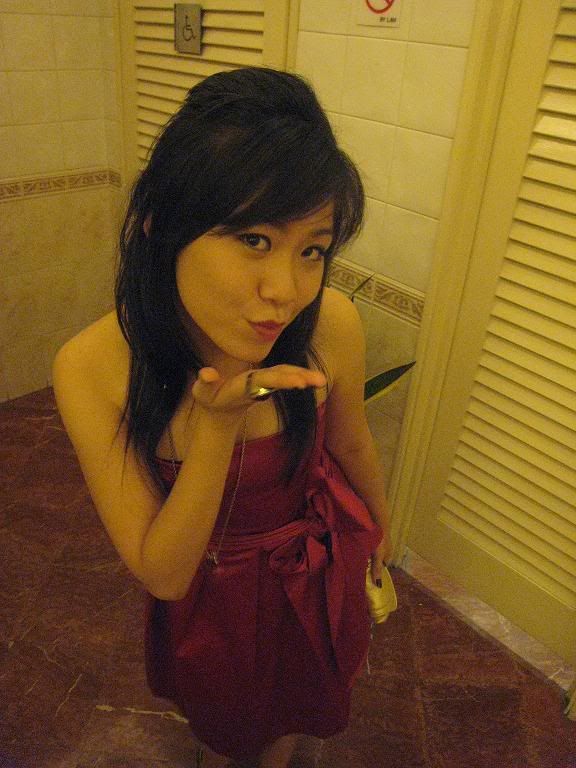 Liting blowing flying kiss to her bf in korea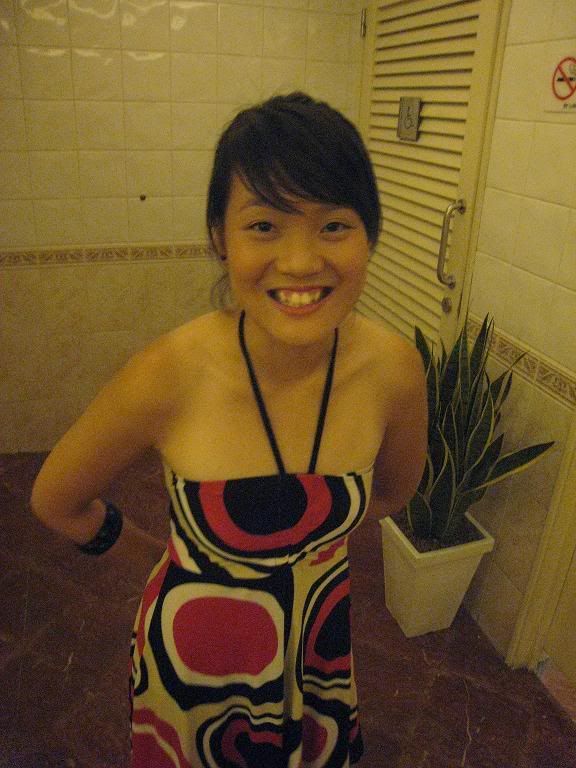 Paul...hailing is so cute right??=)
Toilet is the best place for photos...LOL!!!!
ambiguous couple #2
Beishan's twin--> Miaoshan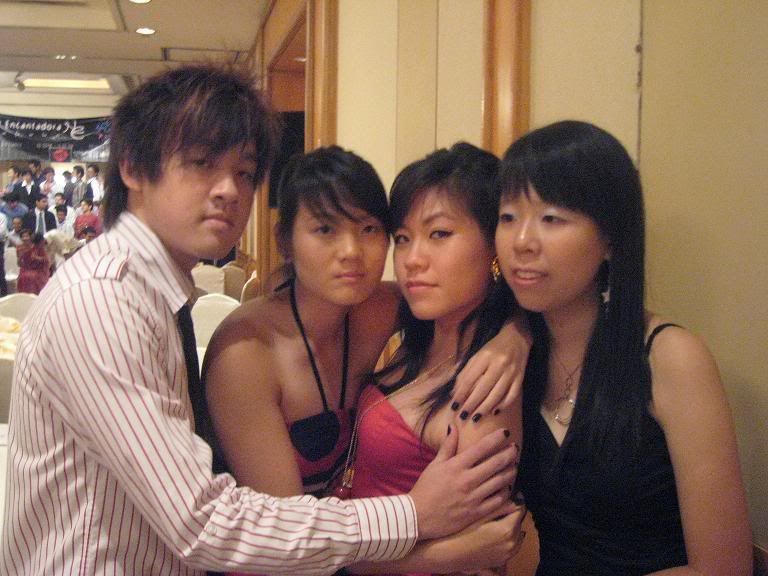 The EMO style..but i was about to laugh le!!!
Amy, JAke and ME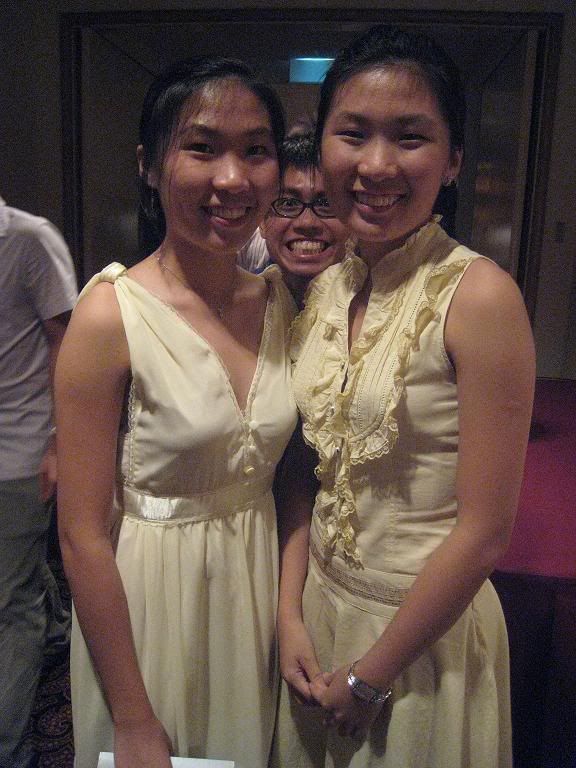 The pair of CUTE twin sisters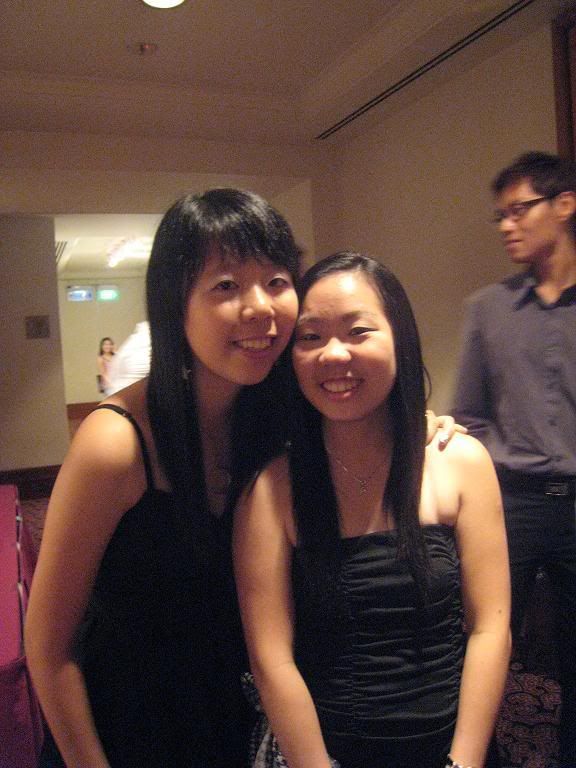 Amy and ME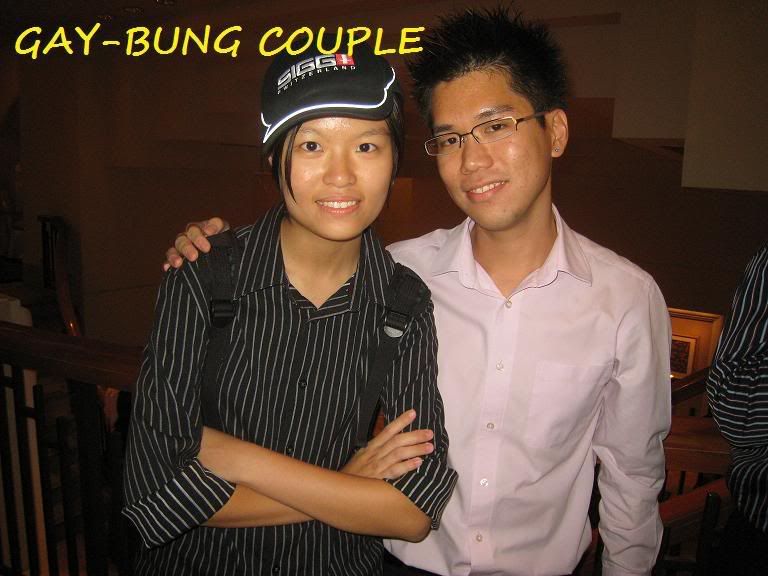 don worry..esther nt the real bung..HAHA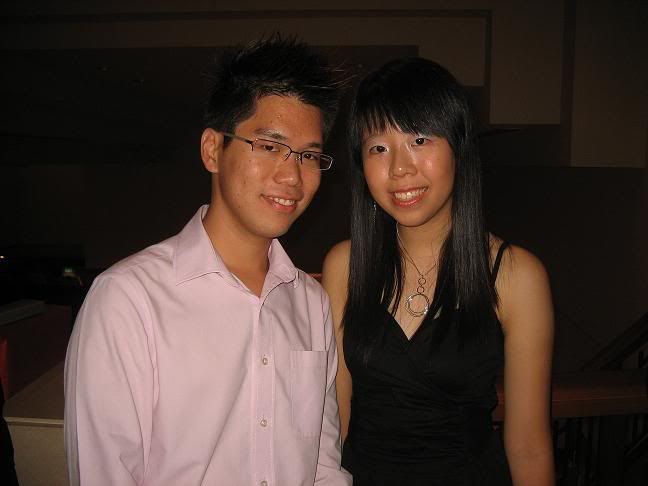 Me wif edmund..the GAYYYY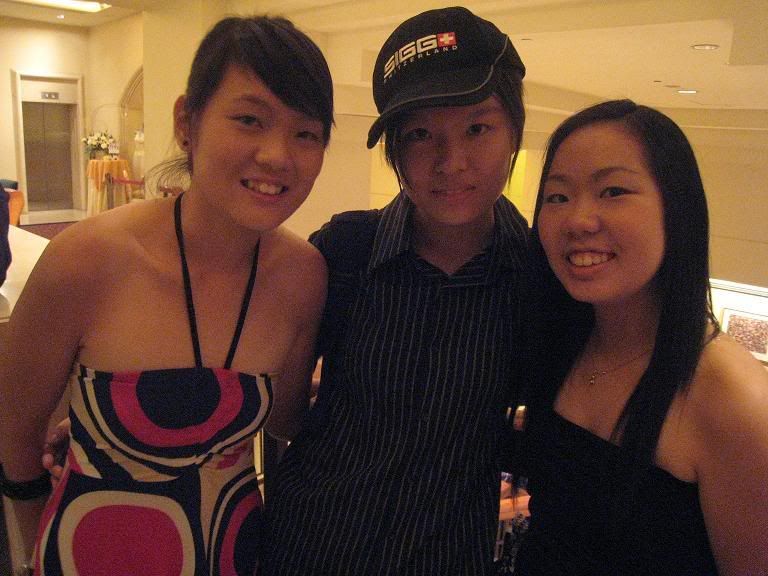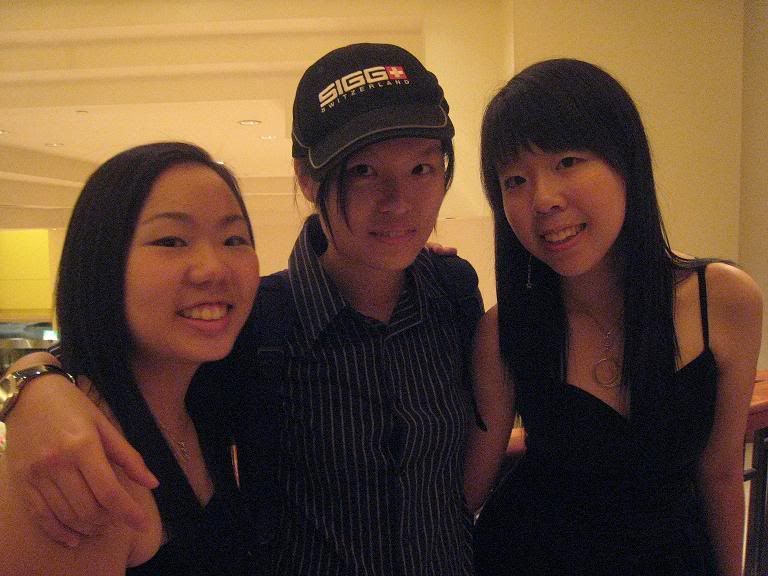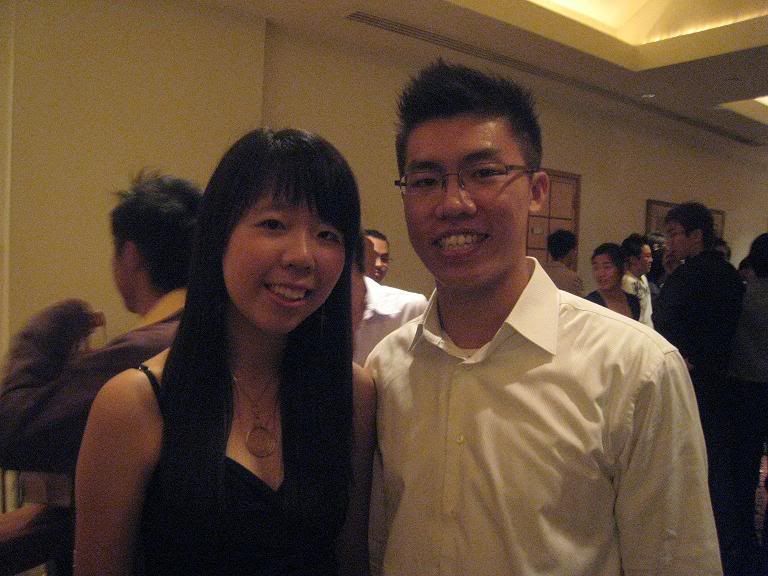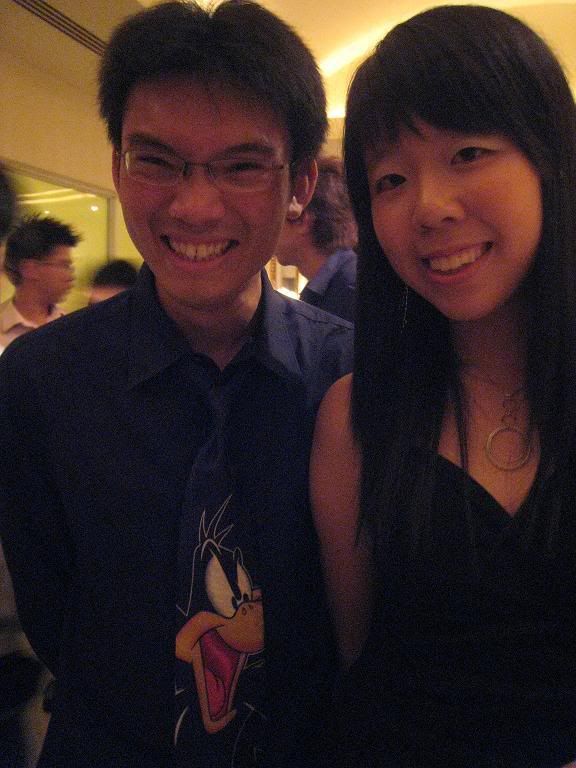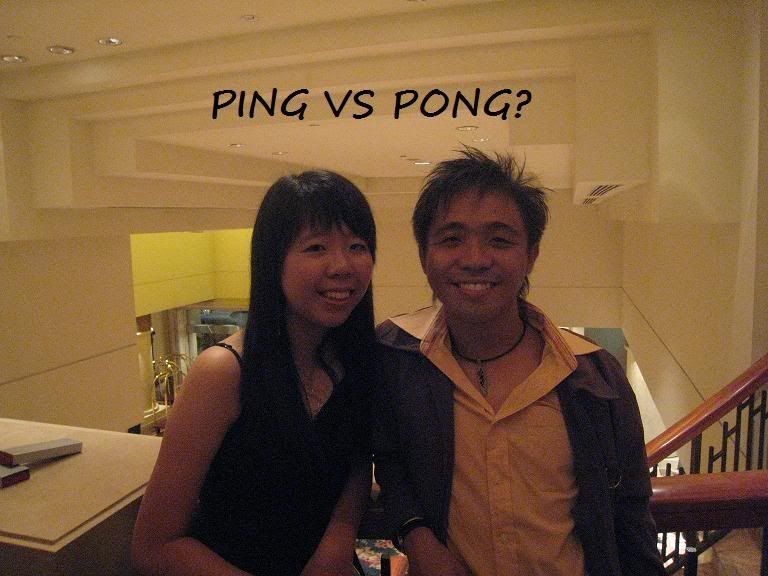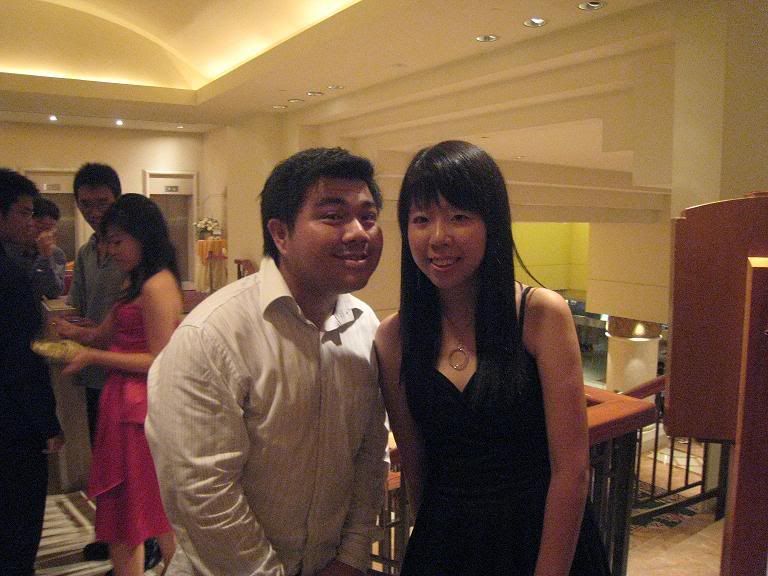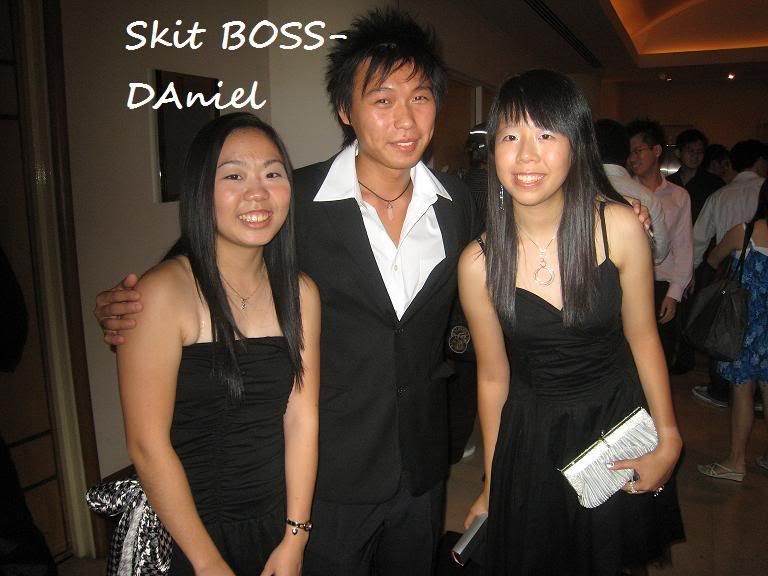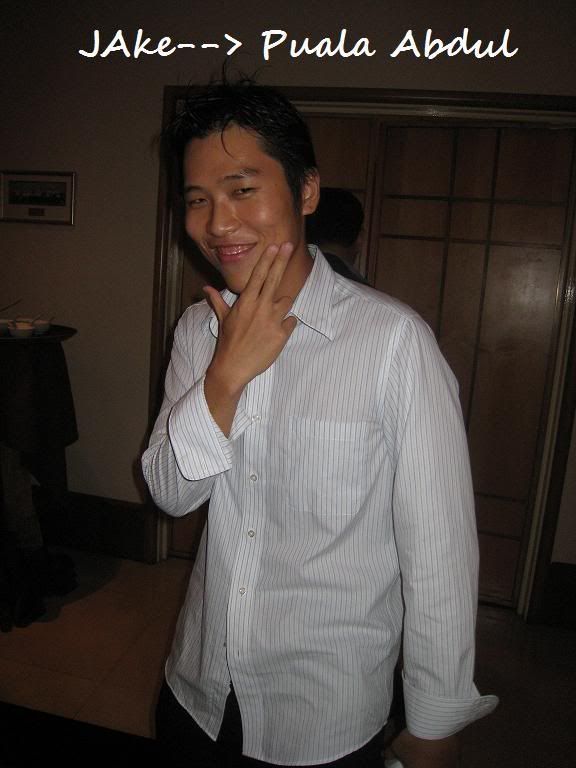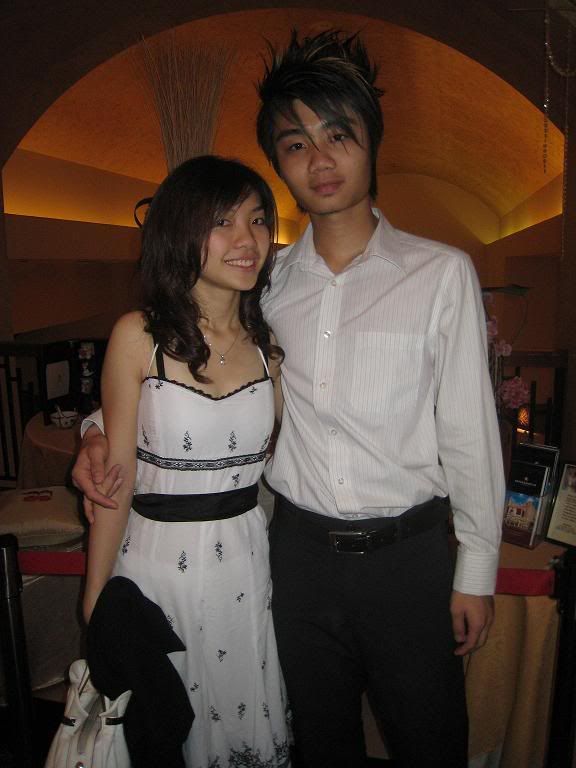 JAmeson and GF=)
How cum CGLS seem to be getting shorter each yr?? Oops...YONG HUA DON KILL ME!!!
This man in grey is being nicknamed chinaman despite being a true singaporean..but he upgraded le..now is call beggar sect leader..=)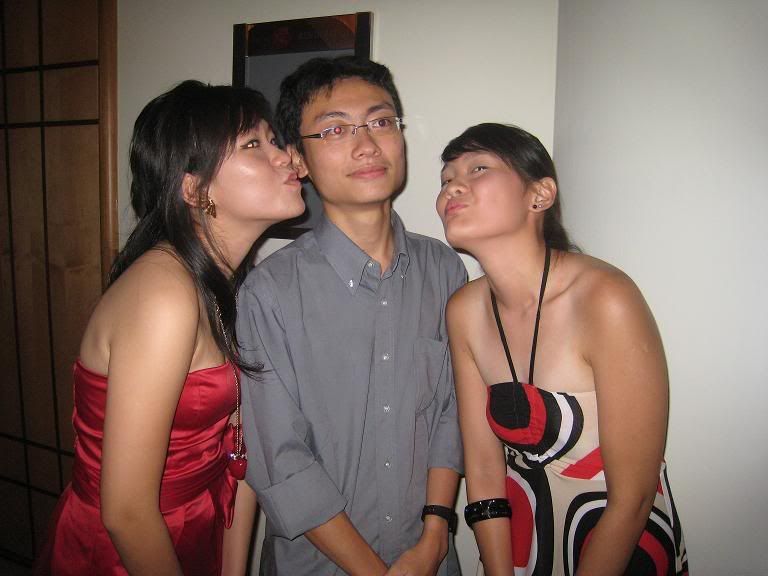 *xingfu..but beware Paul may beat u up ar...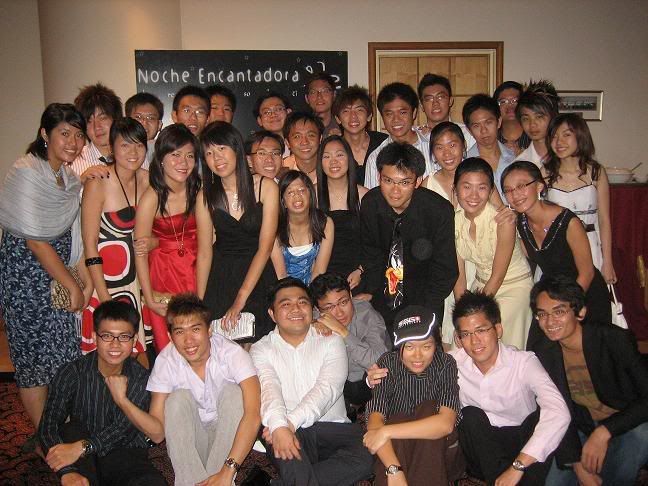 VANGUARD ROX!!!!

tink we left bugis around 3plus...reach sch le still play heart attack till 6..LOL... Stupid thing is my sore eyes recovered fully the nxt day after DND...LOL....

I wrote at 4:40:00 AM

Saturday, August 18, 2007

HAPPY 25th BIRTHDAY TO DERICK!!!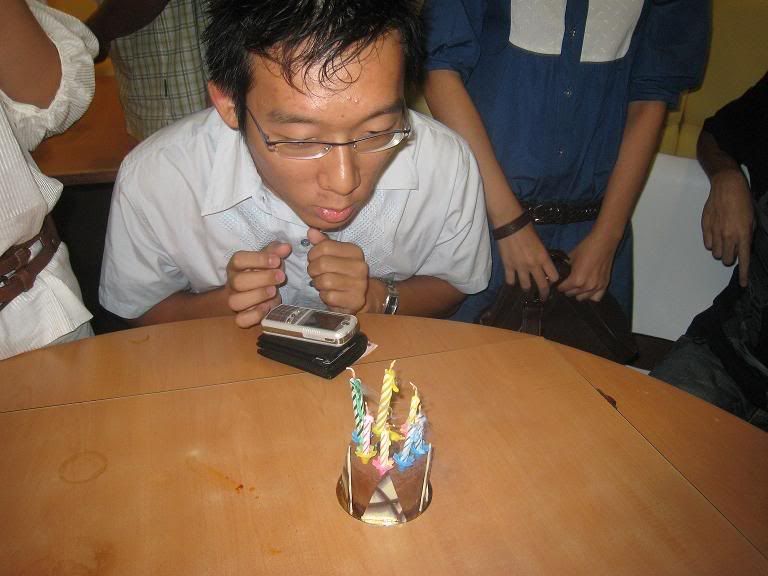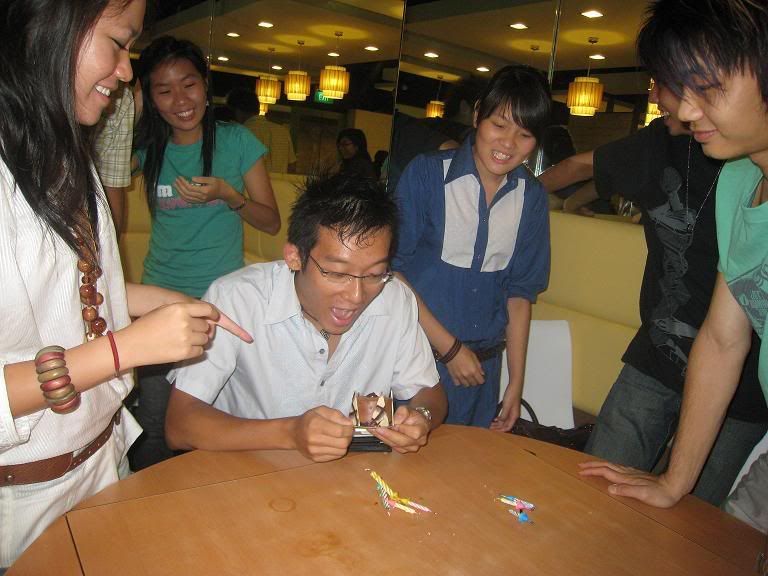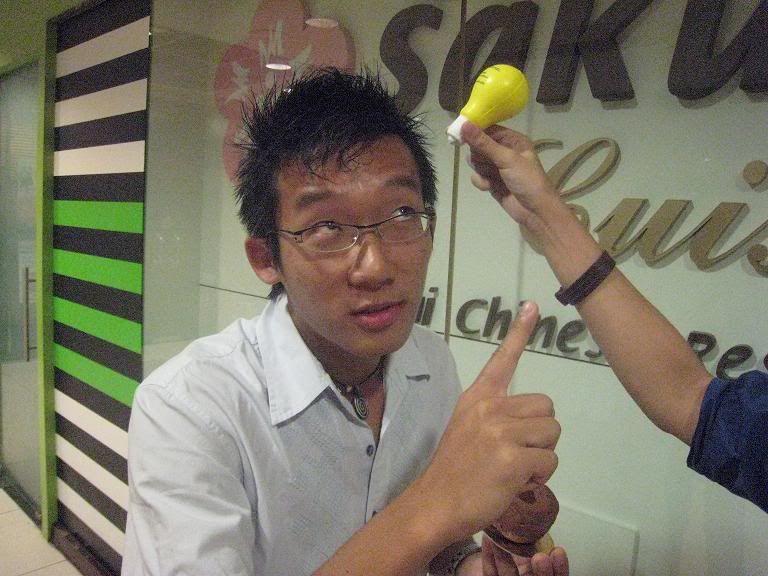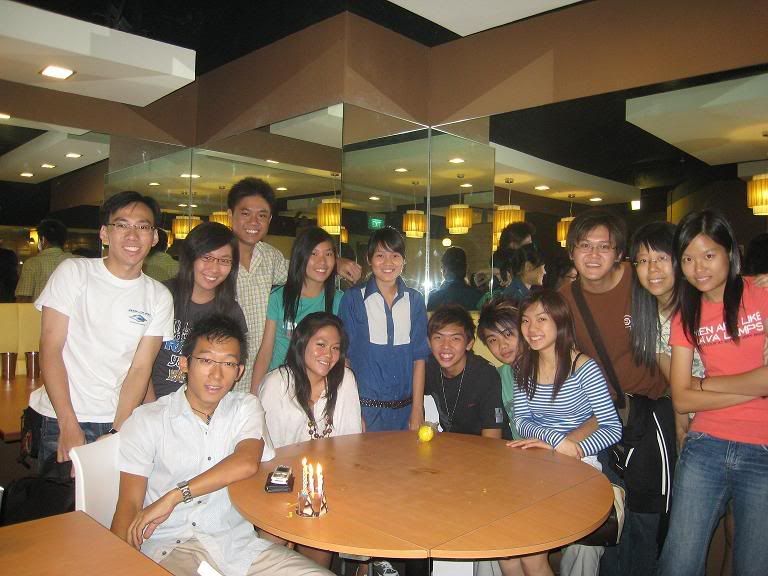 - Get Your Own


I wrote at 11:43:00 PM